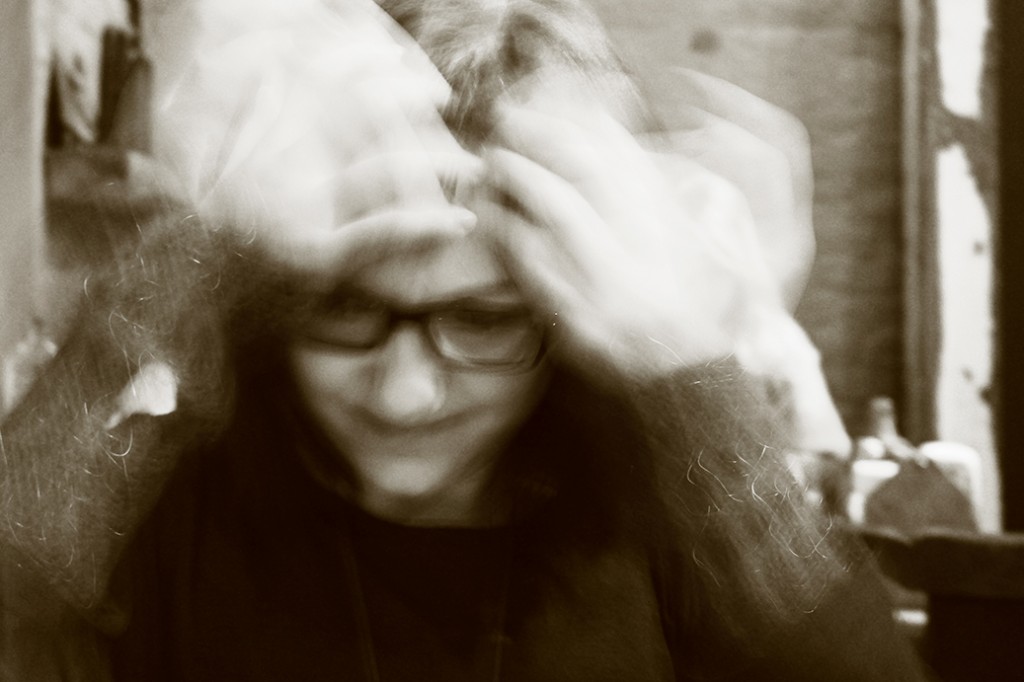 My skin feels raw today, and our dry January is drowned in a glass of whiskey. It soothes my antennae, which every evening feel as though they have been split into a thousand and all streams of input are exaggerated to the point of pain.
A few weeks left at work, then I'll be free. Free of commuting pressed up against fetid zombies three hours a day. Free of forced company and shallow conversation. Free of mindless toiling and endless longing. Just a few more weeks; a few more pounds in my pocket. Then I will write. Then I will socialise. Then I will tidy and clean and wash and organise. Until then, my boy takes on the evenings' tasks and cooks me meals and I am so very grateful, because I would have done a terrible job myself.
Fleur feels far away. Later this week I will take my camera and hit the streets of Greenwich and see if maybe I can find her through the viewfinder; capture her on some bright LCD screen.