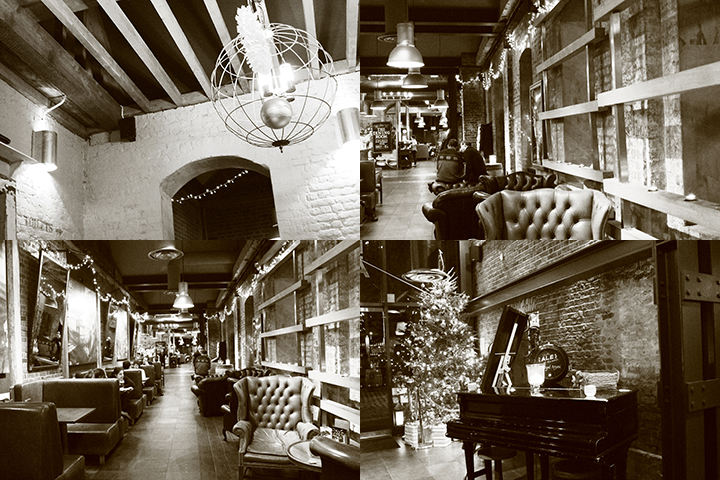 Karin and I took to the pub for a pint of Winter Warmer, and had a play with my precious camera I got from my darling Mike. Woolwich doesn't have a whole lot to offer, but the Dial Arch down by the river is a bricks-and-brews wonder pub.
English pubs have a special place in my heart – especially when outside is dark and bitter, and cold is seeping in through our draughty windows at home.
It's been ten years since we moved to London together, K-dawg and I. We've spent a third of our lives here. What a ride it has been.